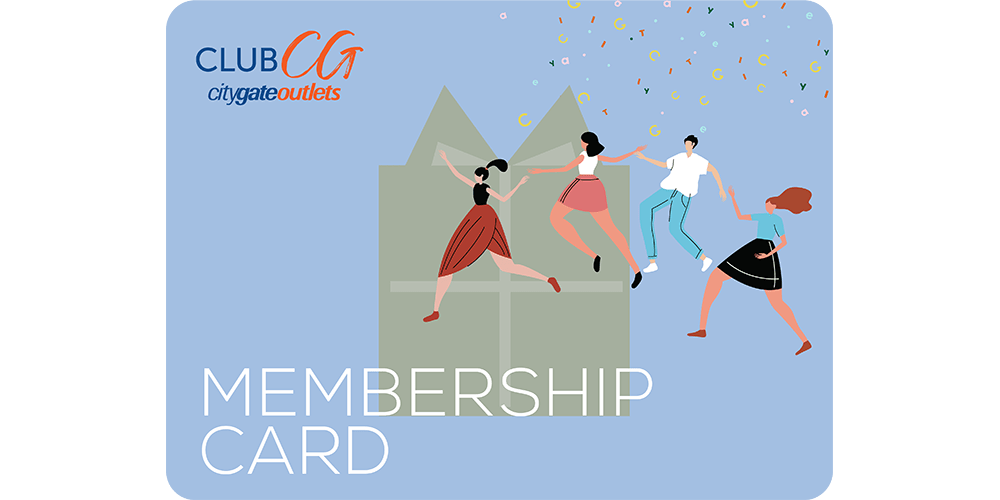 Prepare to be pampered with delightful surprises all year round by joining the CLUB CG Membership Programme of Citygate Outlets!
1) Customer to spend HK$2,000 or above (in a maximum of two receipts) by electronic payment in a single day at designated merchants in Citygate Outlets*.
2) On the day of purchase, visit Concierge Desk on G/F or Customer Care Centre on L2 in person with original receipts and corresponding electronic payment slips (which must show the payment made by the same customer), then fill in a simple registration form.
After becoming a member, you'll earn one point for every HK$1 spending. Within 14 days of spending, simply visit a concierge desk with eligible electronic transaction receipts for HK$100 or above or upload these receipts to the CLUB CG website. Watch our tutorial video here to learn how to upload!
Your spending can be converted into points and used to redeem exclusive rewards. Find out what we offer here!
*Terms and conditions apply.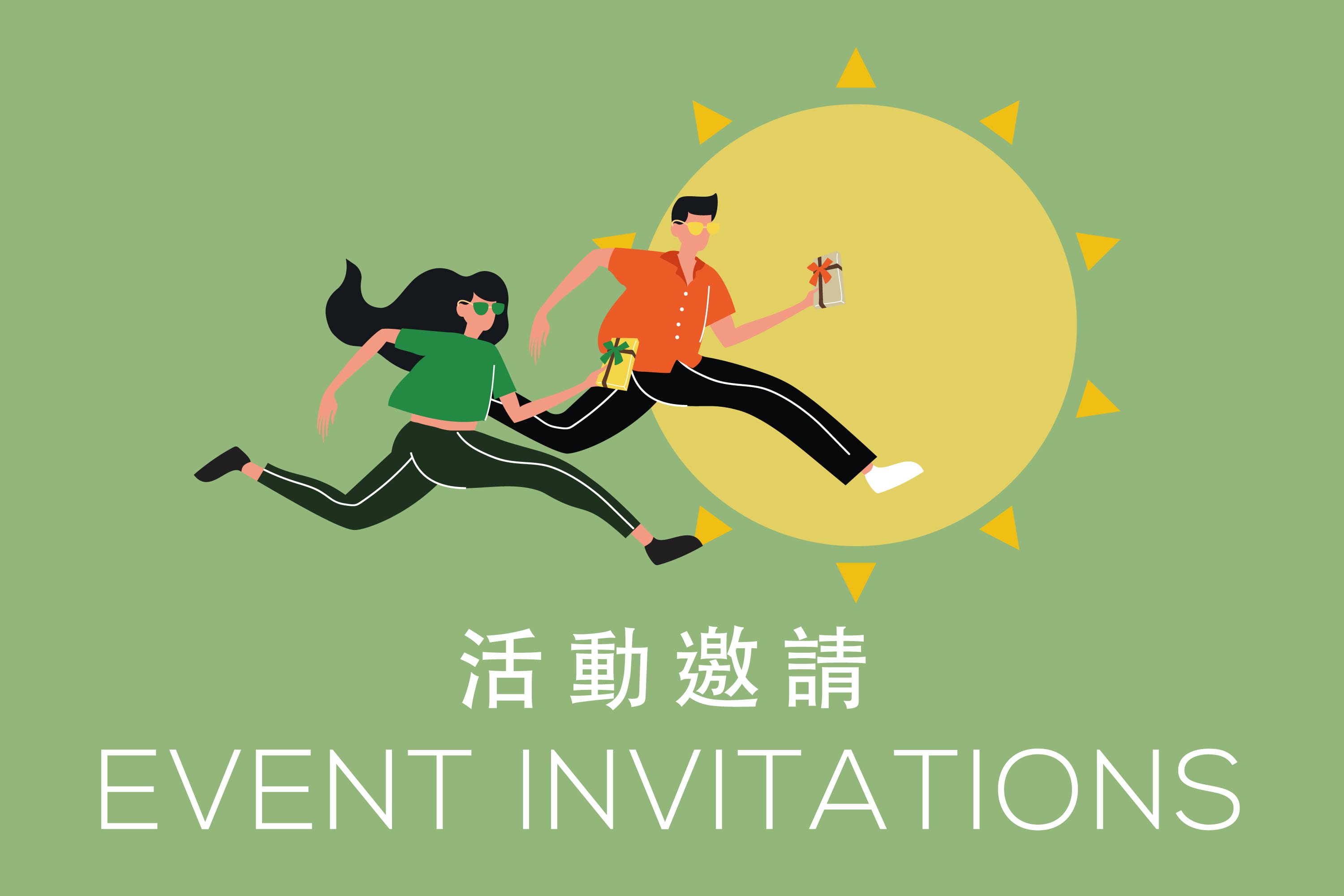 Exclusive mall activities and premium brand events