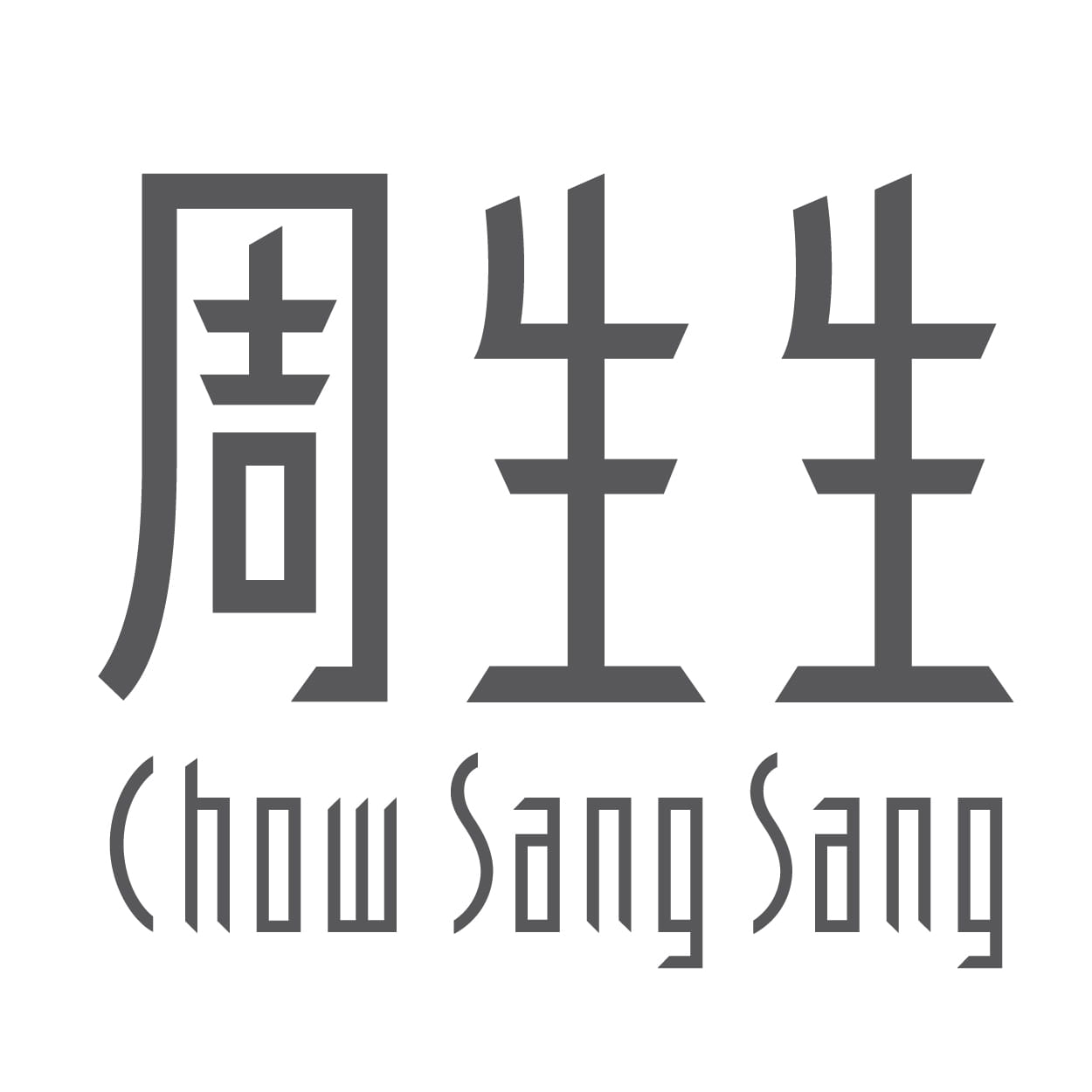 Chow Sang Sang
HK$500 Cash e-Voucher
50,000points
Terms & Conditions
1. Member should redeem reward in TAIKOO+ mobile app with points and visit
Chow Sang Sang
at Citygate Outlets in person to actualize the e-Voucher before the expiry date.
2. This e-Voucher will expire on 31 Dec 2023. Customers must use the voucher in person at Chow Sang Sang before expiry. Expired voucher will become invalid, and no refund will be given.
3. This e-Voucher can only be used once and shall be displayed as "Used" inside My Wallet.
4. This e-Voucher can be used for any purchase at Chow Sang Sang of Citygate Outlets during the validity period. This shopping e-voucher is also bound by the individual terms and conditions of participating shops. Please check with respective shops for details.
5. This e-voucher is not exchangeable for gold coins, gold bars, watches, cash and gift vouchers. No change will be available.
6. This e-Voucher can be used on one single purchase only. A maximum of 4 vouchers can be used for each purchase.
7. This e-Voucher can be used on any items including discounted items. This voucher cannot be redeemed for GIFT CARD or GIFT CERTIFICATE. This e-Voucher cannot be used in conjunction with any gift card or discount coupon.
8. This e-Voucher is non-exchangeable for cash or change and the balance is not refundable.
9. This e-Voucher will not be re-issued in case of expiry.
10. Exchange or refund of merchandise(s) is not permitted when purchase is totally or partially paid by this voucher.
11. The required points for the reward will be deducted from the member's account instantly after the redemption. Redemption cannot be cancelled, and reward redeemed cannot be exchanged or returned.
12. The points used in the redemption of the rewards will not be returned or credited back to the member if member fails to collect or use the rewards.
13. The Company shall not be responsible for the condition of the rewards or any damage, loss or bodily injury arising from usage of the rewards. All queries (including product warranties) regarding the rewards shall be raised with the relevant merchant directly. Any dispute concerning rewards (quality or otherwise) shall be settled between the member and the relevant merchant. The Company shall not be liable for any product warranty or quality issues.
14. Other terms and conditions of CLUB CG membership programme and the corresponding merchants apply.
15. Chow Sang Sang and Swire Properties Management Limited reserves the right to amend the terms and conditions at any time without prior notice.
16. In the event of discrepancy or inconsistency between English and Chinese versions of these terms and conditions, the English version shall prevail.
17. Chow Sang Sang and Swire Properties Management Limited reserve the final right to exercise this voucher in case of disputes.
309C
Redemption Period: 20 Dec 2022 - 31 Dec 2023