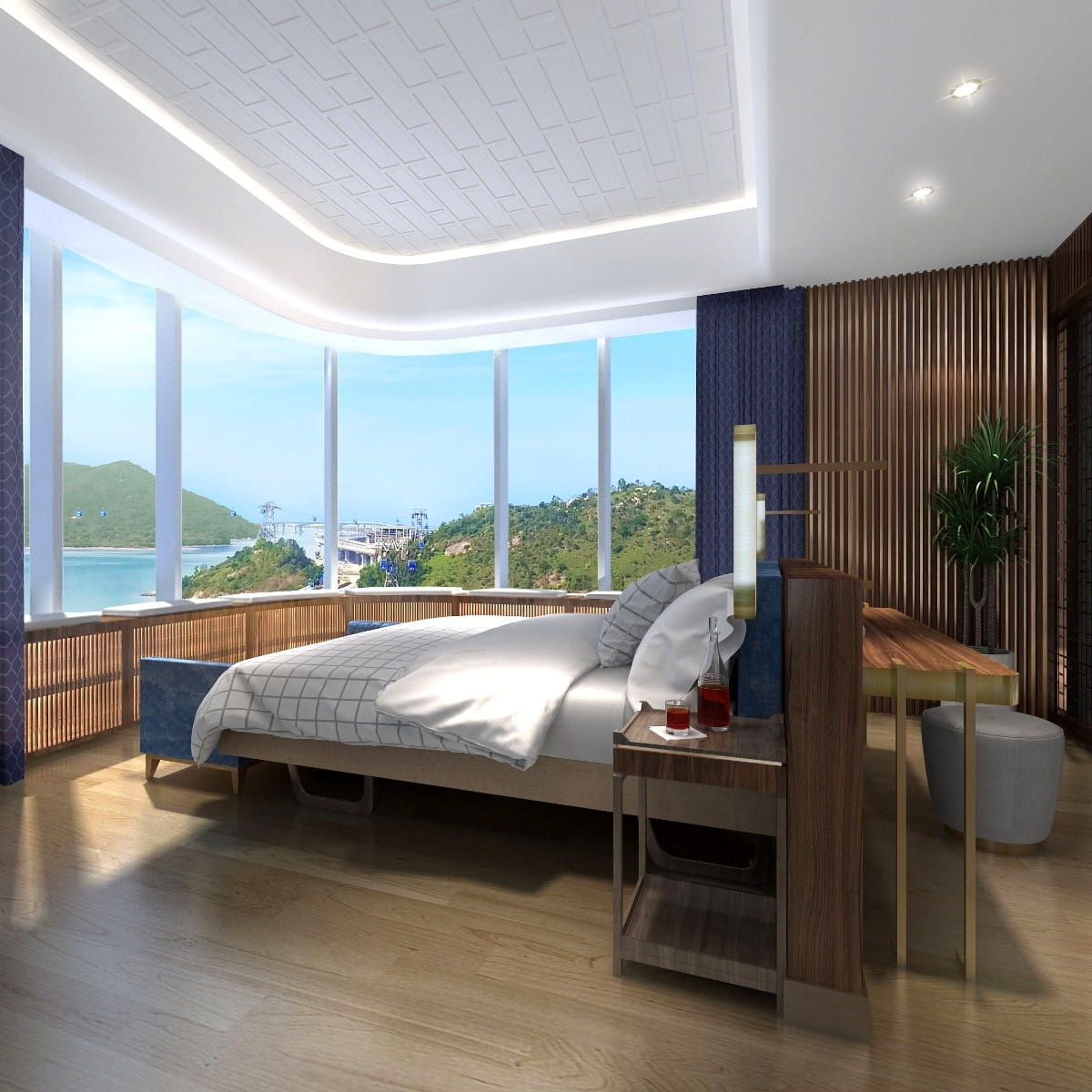 Citygate Outlets
CLUB CG Chill Out Staycation
80,000points
The Silveri Hong Kong-MGallery Hotel Staycation Package – Accommodation & Gourmet Experience (27 September 2022 to 22 December 2022)
Ngong Ping 360 Round-trip Cable Car Tickets (Crystal Cabin) 2 Sets
Citygate Outlets HK$100 Shopping Vouchers 2 pcs
Terms & Conditions
Member should redeem reward in TAIKOO+ mobile app with points and visit designated location in person to collect the reward within redemption period.
Rewards are valid on a first-come, first-served basis, while stocks last. Quotas apply.
Each CLUB CG member is entitled to one redemption only.
The Silveri Hong Kong-MGallery Hotel Staycation Package – Accommodation & Gourmet Experience (27 September 2022 to 22 December 2022) includes one-night Superior Room accommodation, breakfast for two, Cocktail at The Pavilion and 4-course dinner for two at The Enclave. The above offers are subject to terms and conditions of The The Silveri Hong Kong-MGallery Hotel.
Citygate Outlets HK$100 Shopping Voucher can be used with a single electronic purchase of HK$ 1,000 or above.
This voucher is valid till 27 December 2022. Customers must use the voucher in person at the store before expiry. Expired voucher will become invalid, and no refund will be given. Voucher will not be re-issued if lost or damaged. Only original hardcopy of the voucher will be accepted by merchant.
For detailed Terms & Conditions of the voucher, please refer to the Terms & Conditions printed on the voucher.
All photos and product descriptions are for reference only.
The required points for the reward will be deducted from the member's account instantly after the redemption. Redemption cannot be cancelled, and reward redeemed cannot be exchanged or returned.
The points used in the redemption of the rewards will not be returned or credited back to the member if member fails to collect or use the rewards.
The Company shall not be responsible for the condition of the rewards or any damage, loss or bodily injury arising from usage of the rewards. All queries (including product warranties) regarding the rewards shall be raised with the relevant merchant directly. Any dispute concerning rewards (quality or otherwise) shall be settled between the member and the relevant merchant. The Company shall not be liable for any product warranty or quality issues.
Other terms and conditions of CLUB CG membership programme and the corresponding merchants apply.
In case of any disputes, Swire Properties Management Limited and merchant reserve the right of final decision.
Customer Care Centre, L2 (10am – 10pm daily)