News & Events
Joyous Christmas Town
26-11-2021 - 02-01-2022
10:00 - 22:00
From Germany to Hong Kong, the Wendt & Kühn Angels are diligently preparing for a fabulous festive season at Citygate Outlets. Find them under the three giant 6.5m Christmas trees at the L2 Bridge!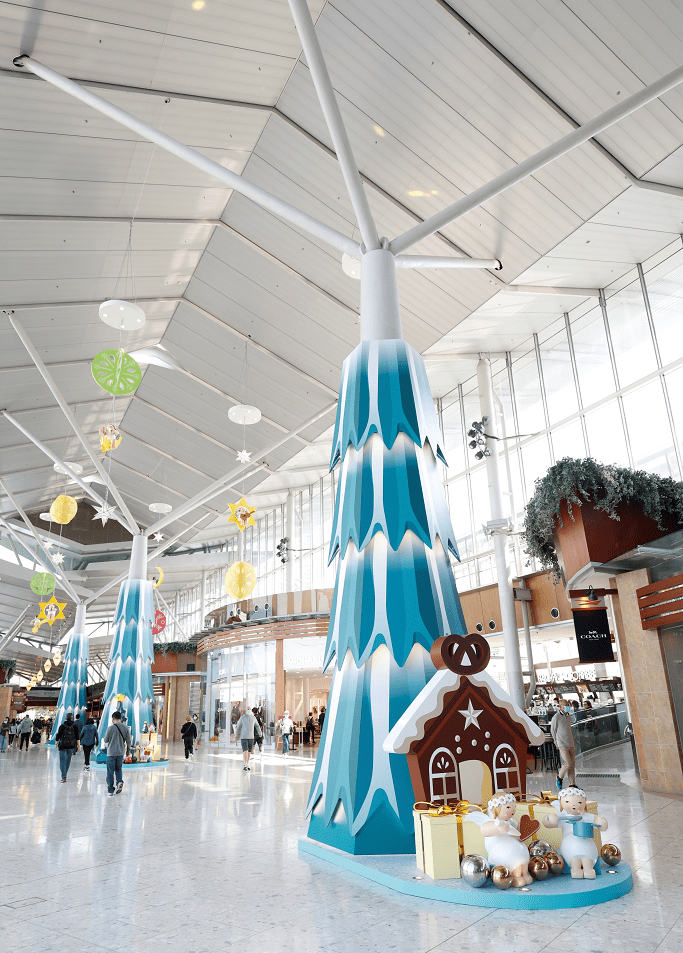 Follow closely as the Wendt & Kühn Angels lead you to the Joyous Christmas Town at L2 Atrium. As you enter through the heart-warming colourful glass archway, you will discover a grand 6m Giant Christmas Tree Music Box! Take a moment and be blessed by the melodic tunes of the eight twirling Christmas Angels. Step inside and you will find Wendt & Kühn's debut pop-up shop in Hong Kong, home to an array of sought-after German Christmas market collectibles.Take a short break in the Christmas Tree Garden and capture great moments with Wendt & Kühn Angels playing a cello and maracas on a giant moon.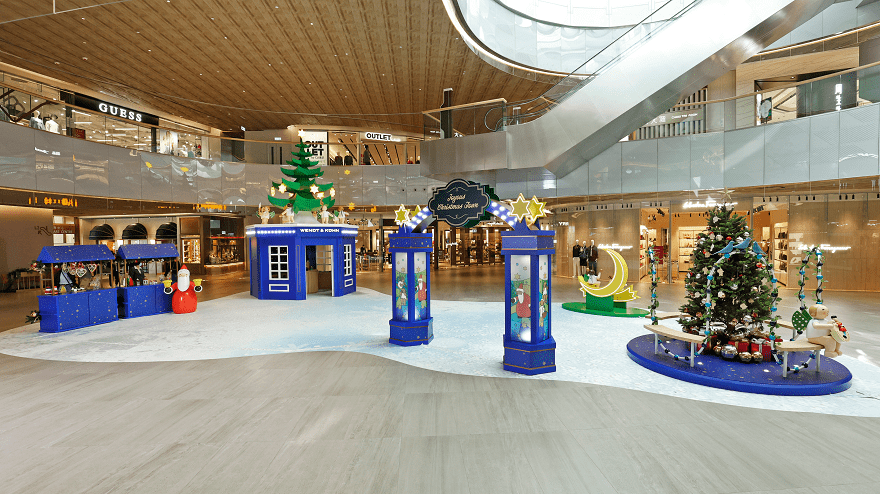 Once you're ready, head to the Outdoor Christmas Market on the fourth floor. You will instantly spot the five mischievous Wendt & Kühn Angels at the eye-catching 4.3m German-style Christmas Windmill and giant Christmas ornament. Take some souvenir snaps with the Wendt & Kühn Angels under the dreamy and dazzling Christmas lights!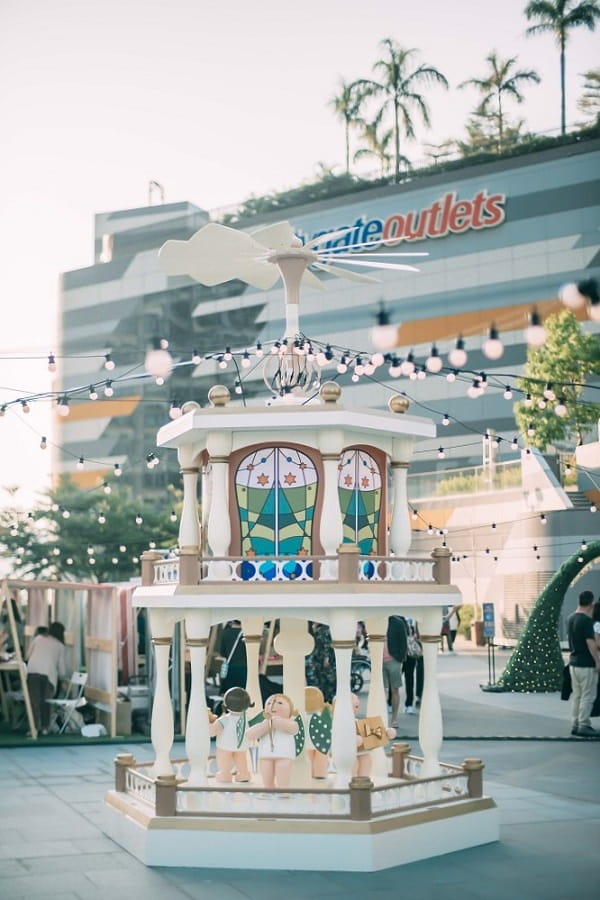 Decoration Details
Location:The Bridge and Atrium on L2; the Piazza on L4 (Near Dab-pa Peking & Szechuan Cuisine)
Date:26 November 2021 - 2 January 2022
Time:10am – 10pm daily