Art is Life. Life is Art.
Be surprised and inspired when you gaze upon the amazing artwork Citygate Outlets has curated with Hong Kong local artists.
Citygate Outlets x Messy Desk
Messy Desk has brought the spectacular Lantau scenery to life at Citygate Outlets in colour-popping illustrations overflowing with delightful and vibrant vibes.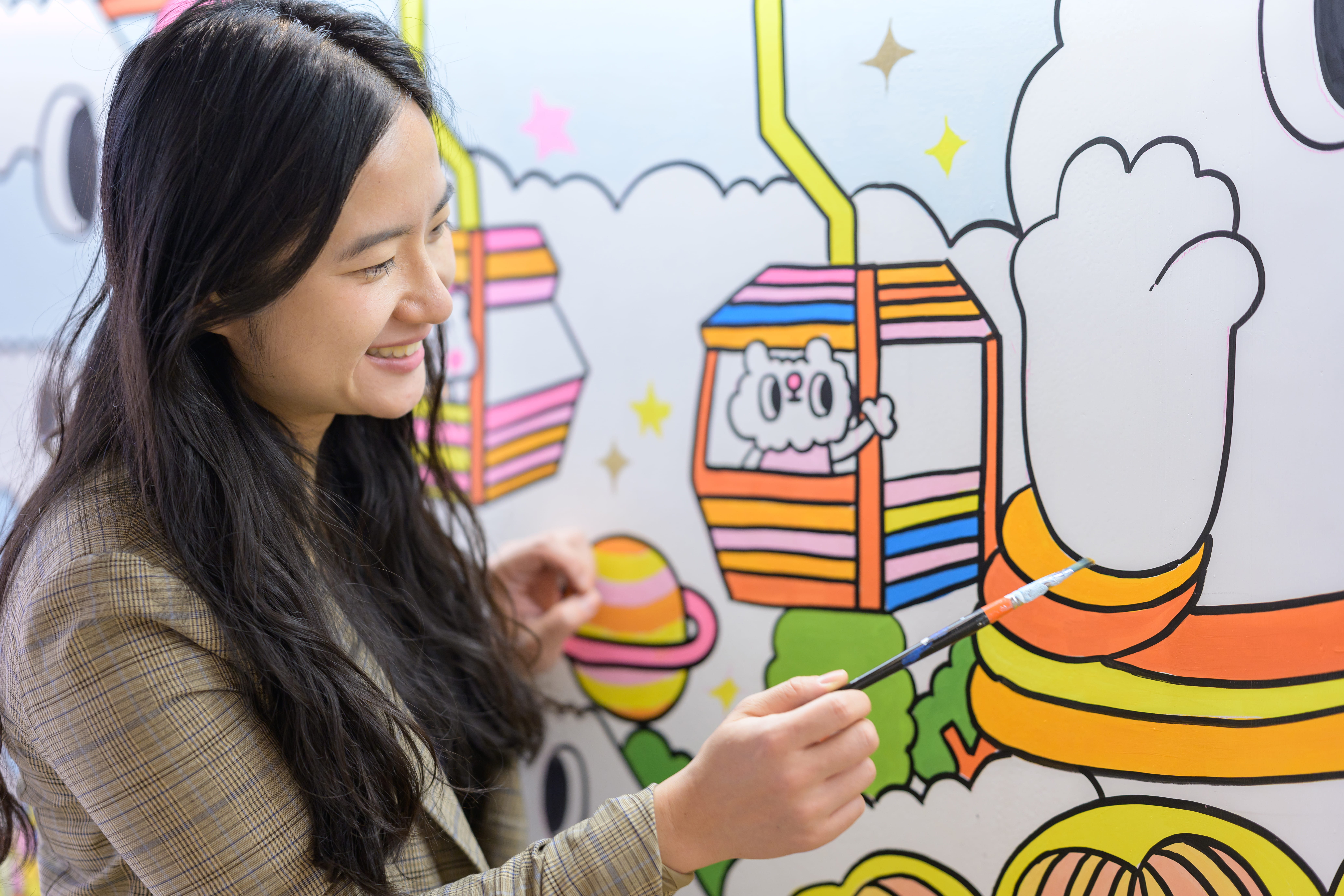 Location: L2 (Near L2 290 Coach Men's Factory)
Citygate Outlets x Bao Ho
Bao Ho has brought along a collection of iconic local delicacies at Citygate Outlets that leads to a sensory experience of the authentic taste of Hong Kong.
Discover more artsy surprises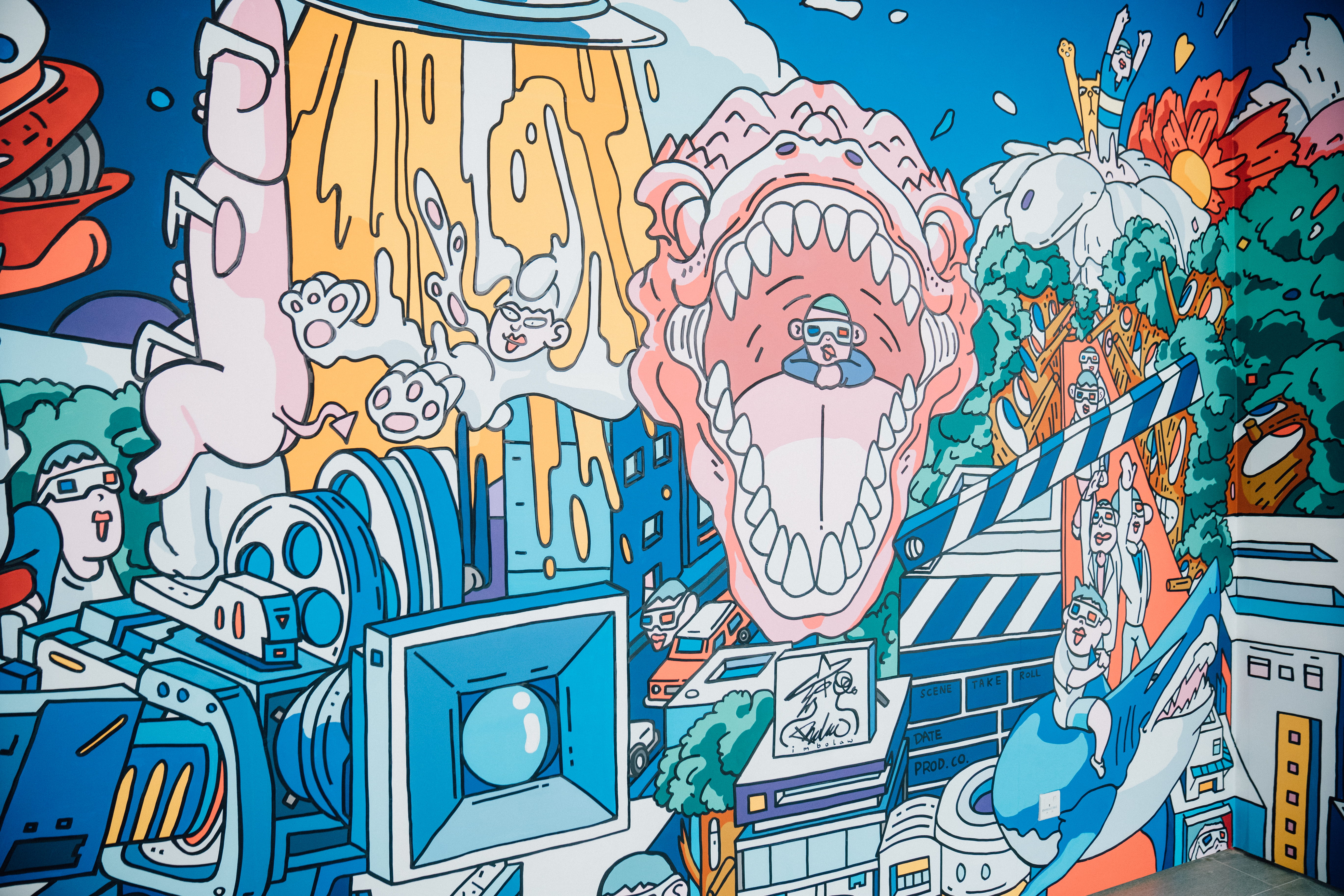 Local artist Bo Law skillfully incorporates elements of classic movies, and brings the audience into the fantasy movie world with his wild imagination and colourful painting style. Location: L6 (Near L6 MCL Citygate Cinema)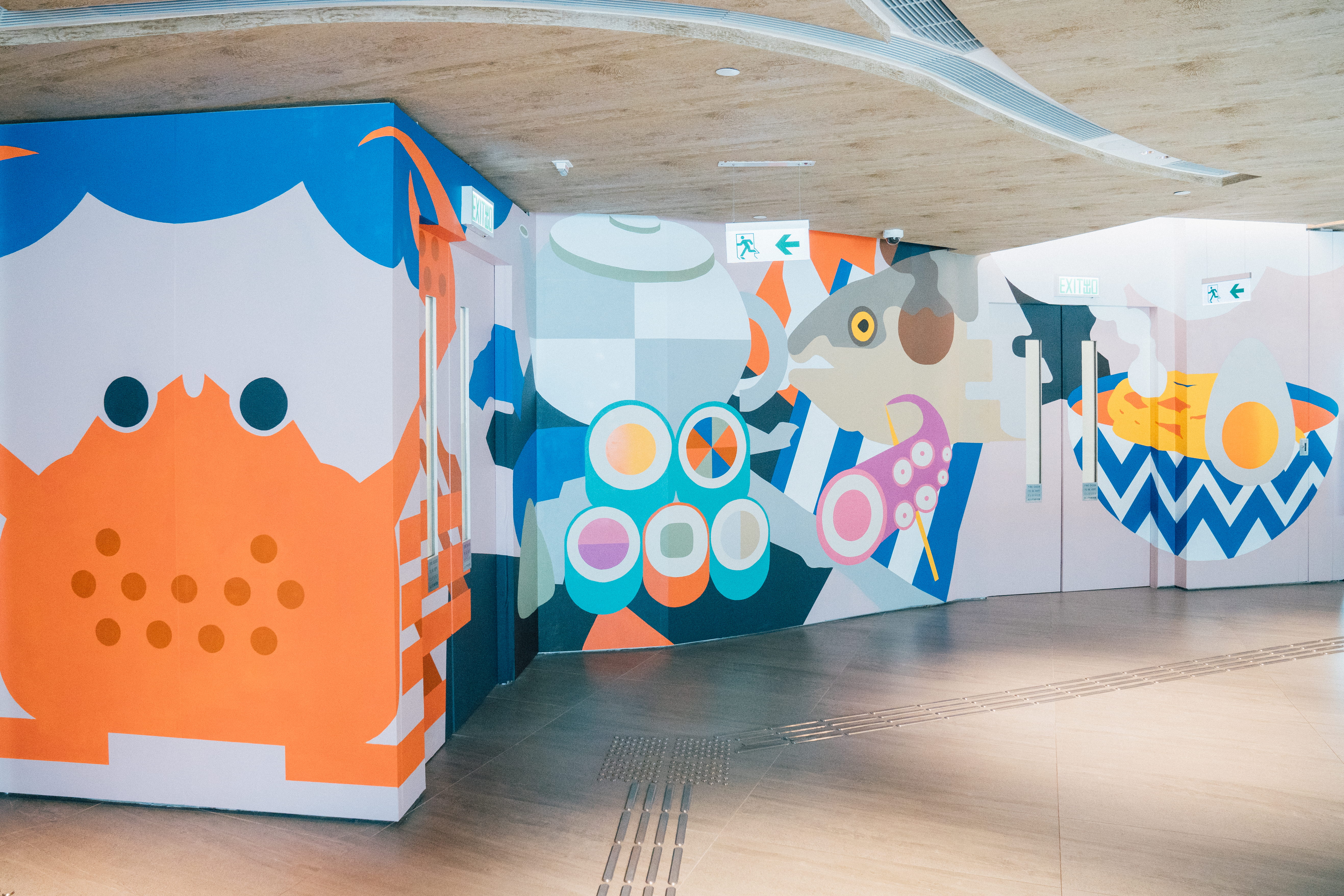 Local artist group Parents Parents sketches mouth-watering cuisine with strong and strident colours, abstract and lively painting techniques. This food themed wall art will make your stomach rumble! Location: L7 (Near L7 701 Goobne Chicken)
Escape with Arts
Tired of the hustle and bustle of city life? Take a break and let loose as you slow down, listen to music and appreciate art. Opt for a therapeutic getaway and step up your culture game.
Escape and Chill
There are times when solitude is better. Enjoy an escape from the busyness of the city. Start your day with a cuppa, a sweet treat and a slice of tranquillity.